Welcome to our blog! My name is Martina and I'm one of Marino's, the Marco Iommi manufacture shoe founder, grandson. I decided to open this blog to share with you all that is behind our brand Gioiello; a brand that has been producing 100% made in Italy for over 50 years! What I'd like to do, is get you in small steps in our company, trying to bring to light the passion we put into achieving our shoes! It has been this, in addition to creativity, the key to our success in Italy and abroad. I start showing you some pictures taken right inside the shoe factory: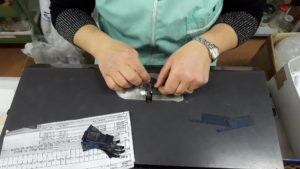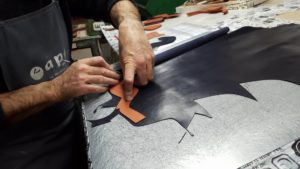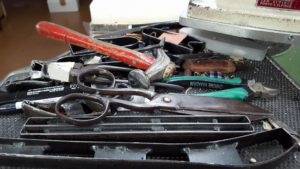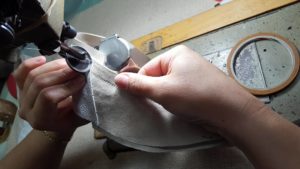 We place great emphasis on quality, we carefully select our materials to offer a comfortable and, at the same time, young shoe! Yes it is, comfortable does not mean ugly or old! Our shoes are manufactured and designed entirely in Italy by highly qualified staff that finish them by hand. What do you have to expect from this blog? Very simply, I will talk about innovations in the footwear sector, of the many types of leather that you can find on the market, the various stages of processing and much more!
Of course, if you have any question or doubt, you can safely leave me a comment and I'll be happy to answer you!
Greetings to all
Martina